Make global

payments a

breeze.
The largest real-time, cross-border payment platform in the world, purpose-built to make the world's money work better for all. Reach new markets to grow your business—quickly and easily.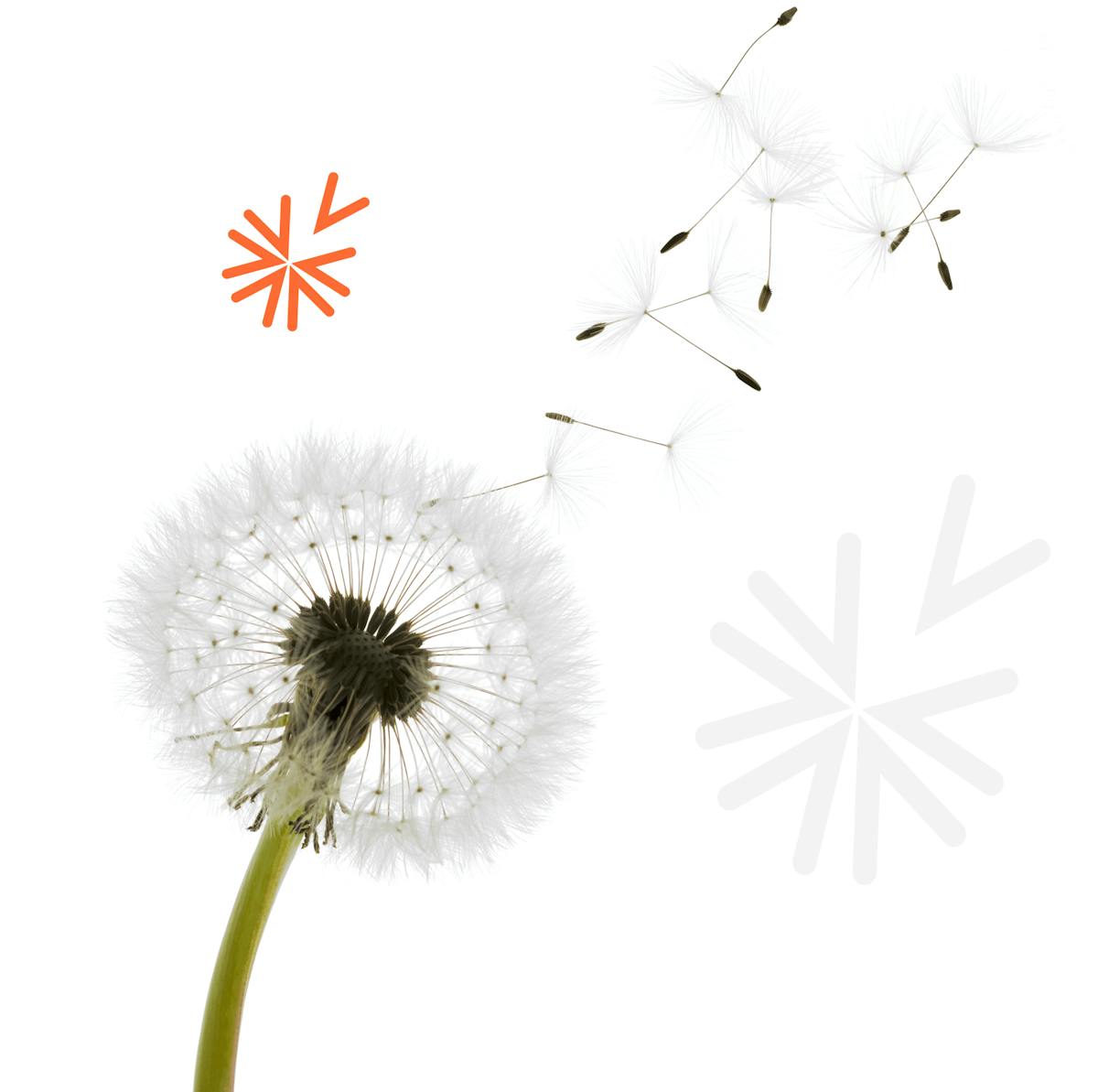 Leading companies are growing with Dandelion.
Instantly grow your
global footprint.
We were frustrated with today's payment systems. They're costly, time-consuming and provide little transparency or tracking. So we built a compliant and trusted global payment platform that empowers your business to grow quickly, while giving you peace of mind so you can focus on what really matters—your customer.
Unlock new revenue streams
Instantly scale to new markets in 173 countries
Create better experiences
Eliminate complicated layers with transparency
Save time and resources
Leverage built-in settlement, compliance and support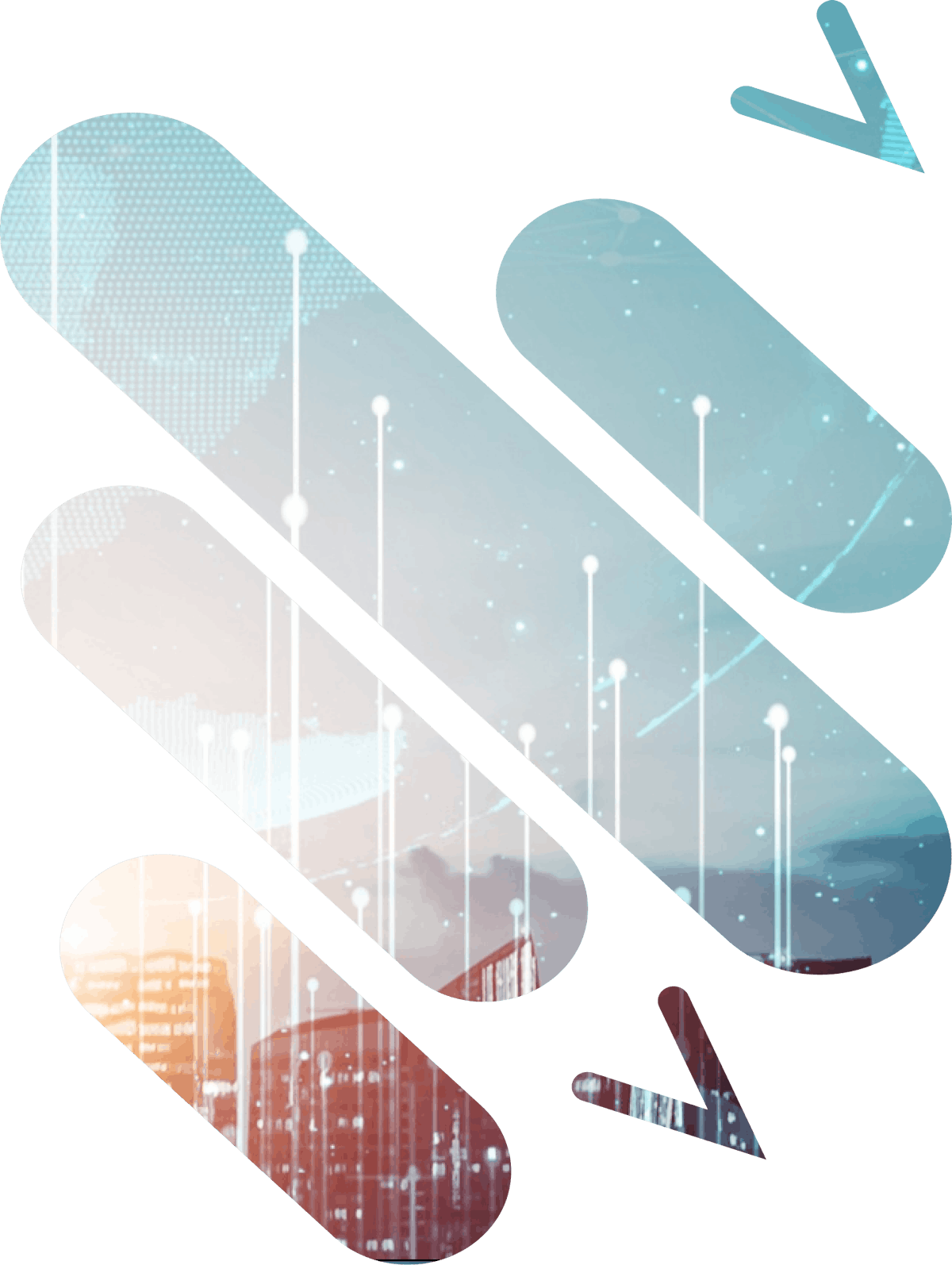 Unmatched reach, speed & transparency.
Dandelion removes the hassle of global, cross-border payments with speed and reach that's built for the modern world. While others may use third parties to process payments, we've designed an inclusive platform that connects the world's money.
173 Countries
Including hard-to-reach emerging markets
Flexible Payout
4 Billion bank accounts & mobile wallets, plus 510,000 cash pickup locations
Transparency
Payment visibility every step of the way
Real-Time Payments
Over 90% of Dandelion's current payments are delivered in real-time.
One integration.
Many possibilities.
Dandelion offers a single, customizable API for easy integration designed for a variety of use cases. Our solutions are simple, secure, and come with the backing of more than 35 years' experience. With our service catalog, payments can be delivered in cash, deposited in a bank account or in a mobile wallet.
Instant access
One API integration is your gateway to a global network, letting you natively deploy from any platform
Built-in settlement
One contract and settlement eliminate the need to establish relationships with receiving banks
Proven compliance
One integrated compliance framework to seamlessly navigate global regulation with minimal effort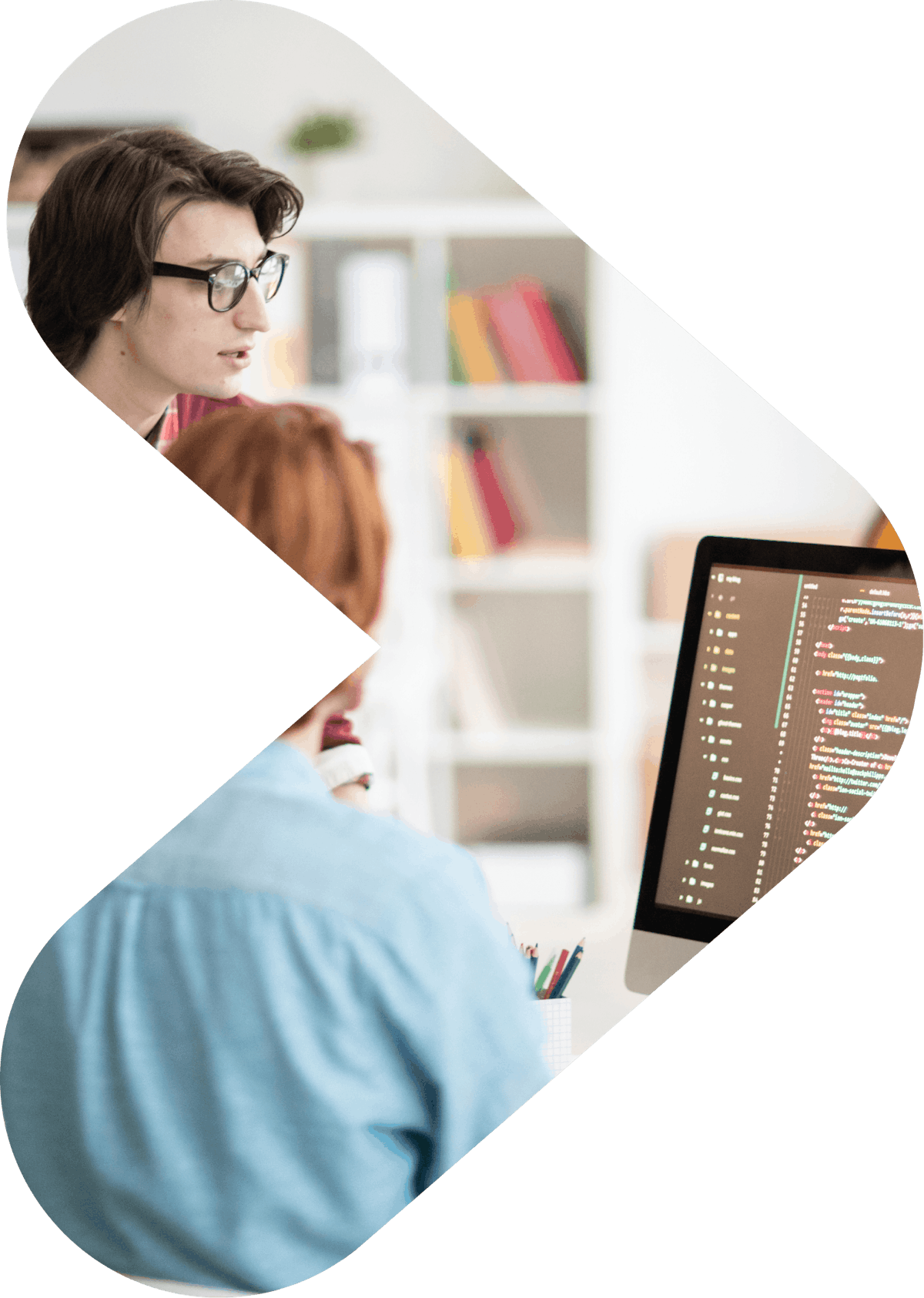 We're trusted by leading companies around the world and across many industries.
With Dandelion, we've been able to provide our Bnext customers with a convenient value-added money transfer feature to 162 countries and territories across borders safely and securely, and the payments are typically available in real-time.

Juan Antonio Rullán de la Mata

CPO and Co-Founder

Dandelion delivers an easy-to-use international payment feature fully integrated with our platform using BTerrell SmartFX. This feature can help our customers looking to scale their international operations by saving them time on global payments and improving the efficiency and accuracy of their A/P function.

Melody Williams

Head of Business Development

Dandelion allows Libro to provide our members a fully-digital, easy-to-use experience for their international payments in place of a manual, branch-based process which was less customer friendly and labor intensive for Libro.

Martin Kihle

VP Business Banking