Over 35 years building technology and infrastructure
Dandelion may be a new platform, but we're not new to the industry. Backed by Euronet's 35 years of experience in electronic payments, money transfers, and compliance, Dandelion is the most diverse cross-border payments platform, delivering real-time payments across bank accounts, wallets, and cash.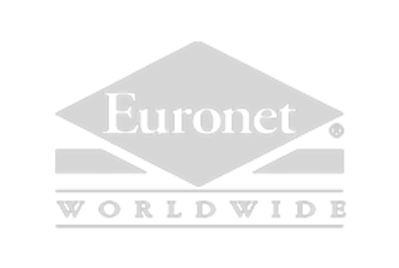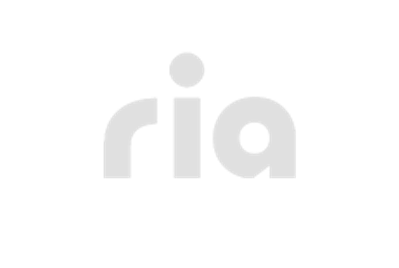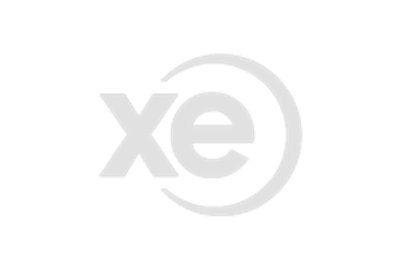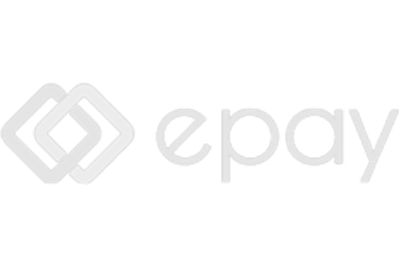 The origin of Dandelion
When Euronet first acquired Ria in 2007, it serviced consumer remittances to 42,000 cash points - mostly in LATAM. We have since diversified to alternative delivery channels like bank accounts and wallets.
Today, our network spans more than 507,000 cash locations and over 4 billion accounts, including bank accounts and mobile wallets. We reach 173 countries around the world with over 90% of payments delivered in real-time.
We built this network for ourselves and now we're making it available to others.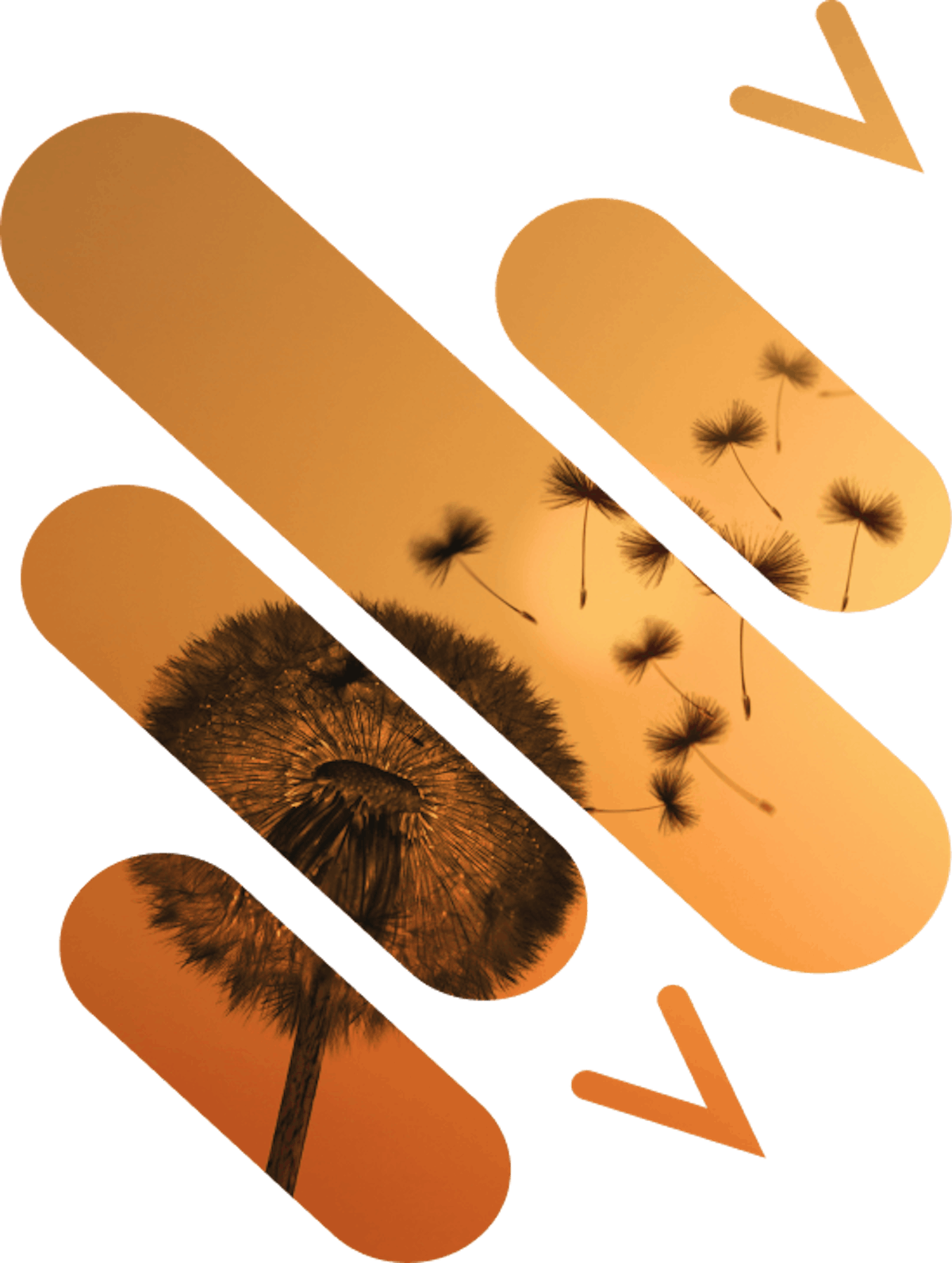 We're changing the game in cross-border payments.
We were frustrated with today's payment systems. They're costly, time-consuming and provide little transparency or tracking. So we built a compliant and trusted global payment platform that empowers your business to grow quickly, while giving you peace of mind so you can focus on what really matters—your customer.
Trusted
35 years of cross-border experience offer peace of mind, so you can focus on other business priorities.
Simple
One contract and one API integration bring real-time, frictionless, and unlimited access to the world
Inclusive
We bridge legacy banking systems & FinTechs, the banked and underbanked, businesses to opportunity
Modern
Modern and flexible technology – it's so easy, you can be up and running in as little as a few weeks