Dandelion FAQs
The cross-border payment platform purpose-built to make the world's money work better for all. Reach new markets to grow your business–quickly and easily.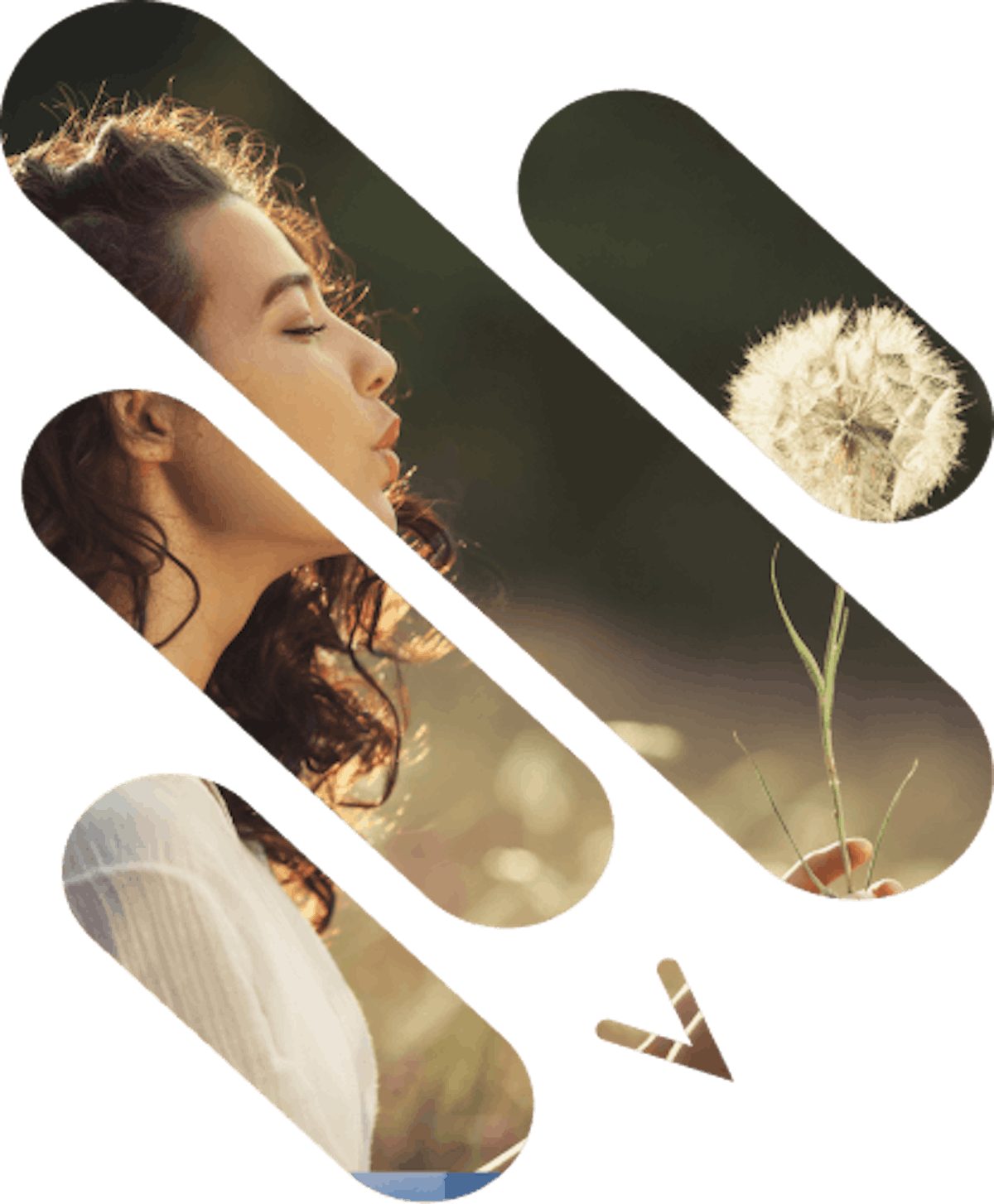 FAQs
1.

What is Dandelion by Euronet?
2.

Why is Euronet launching Dandelion now?
3.

How does Dandelion fit into the broader Euronet portfolio?
4.

What distinguishes Dandelion from other cross-border payment systems?
5.

Who would benefit from Dandelion's services?
6.

Can you describe how the Dandelion platform works?
7.

What are some of Dandelion's key features?